A welcome message from co-Founder Brooks Clifford
Thank you for visiting Bidwell Investment Group, LLC. When I first discovered bitcoin in 2013 I was immediately fascinated! With a background in both finance and tech, bitcoin was the perfect Venn diagram of my two favorite interests. At the time I was working at Morgan Stanley, so I already enjoyed and was comfortable talking to people about their investments. Over the last 8 years I've helped introduce bitcoin and other cryptocurrencies to thousands of people and have always tried to be a helping hand to anyone that's in need.
For both first time investors and those who have followed bitcoin for years, cryptocurrencies can be both intimidating and overwhelming. The cryptocurrency space is ever changing, constantly evolving and has a 24/7/365 news cycle. At Bidwell Investment Group, we study, analyze and identify opportunities in this space that provide us with the knowledge that it require to make sound investment decisions. These opportunities include:
Identifying high quality projects to buy and hold for long term capital gains.

Timing the market during periods of high volatility.

Participating in ICOs, airdrops and forks.

Generating yield off lending, staking or mining.

Arbitrage opportunities between exchanges.
Whether you are brand new to crypto or a long standing veteran, I am happy to answer any and all questions to the best of my ability. You can reach out to me personally anytime at brooks.clifford@bidwellinvestmentgroup.com.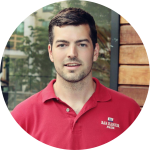 – Brooks Clifford
Investing with Bidwell Investment Group
Bidwell Investment Fund, LLC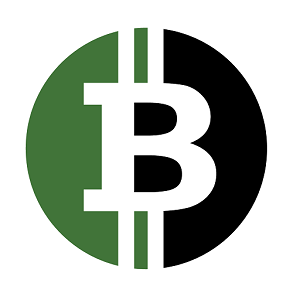 The Bidwell Investment Fund, LLC is an actively traded fund that offers our clients a diversified portfolio of cryptocurrencies. This service is only available to accredited investors. Our team carefully vets which cryptocurrency projects to invest in, in combination of the use of our proprietary trading software to help time entry and exit points. The Fund provides monthly liquidity with no lock-up period. For accredited investors who may be interested in investing with Bidwell, please visit our accredited investors portal.

Lending Platform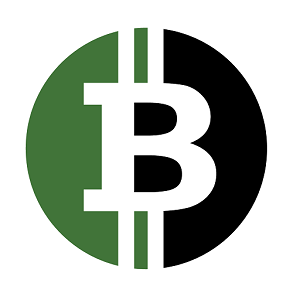 Bidwell Investment Group offers short term notes for individuals and businesses that are interested in generating a yield off their cash position. This product is available to accredited investors only. Most commonly investors will receive a 1 year term with a payment in full (principal + interest) upon maturity. Terms and durations are flexible.

Full Service Consulting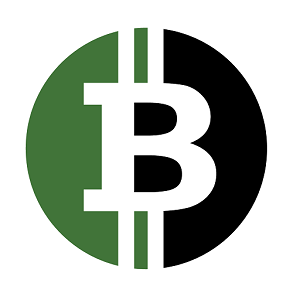 This service is most suitable for individuals or companies that are new to crypto and are looking for assistance buying and securing their cryptocurrencies. We offer a full-service consultation that include; the buying and selling of cryptocurrencies, helping properly store cryptocurrencies, helping participate in activities such as staking (generating yield) as well as airdrops/forks, as well as technical support/troubleshooting. To trade with Bidwell Investment Group, you must become an approved counterparty which requires the submission of KYC (Know-Your-Counterparty) information. Upon successful completion of the KYC process, we can quote you prices for trades.

Bidwell Investment Group Allocation (as of 10/4/21, updated monthly)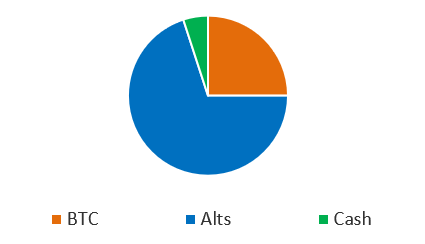 It's all about the data!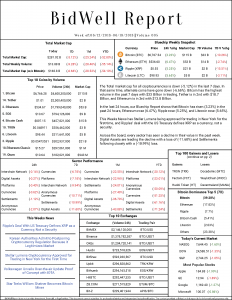 At Bidwell Investment Group, our success is driven from internal research reports as well as the use of our proprietary trading software. The Bidwell Report is a weekly report that we publish for free that discusses market trends. The The Bidwell Trading App is a proprietary trading software that we developed internally to help drive market signals. Our API connects to US based exchanges and collect data on over 75 trading pairs. We use this data to overlay trading indicators that focus on six different time frames to provide a confidence score for each trading pair. The confidence score provides us an indicator on whether to go long, short or wait in a no-trade zone.